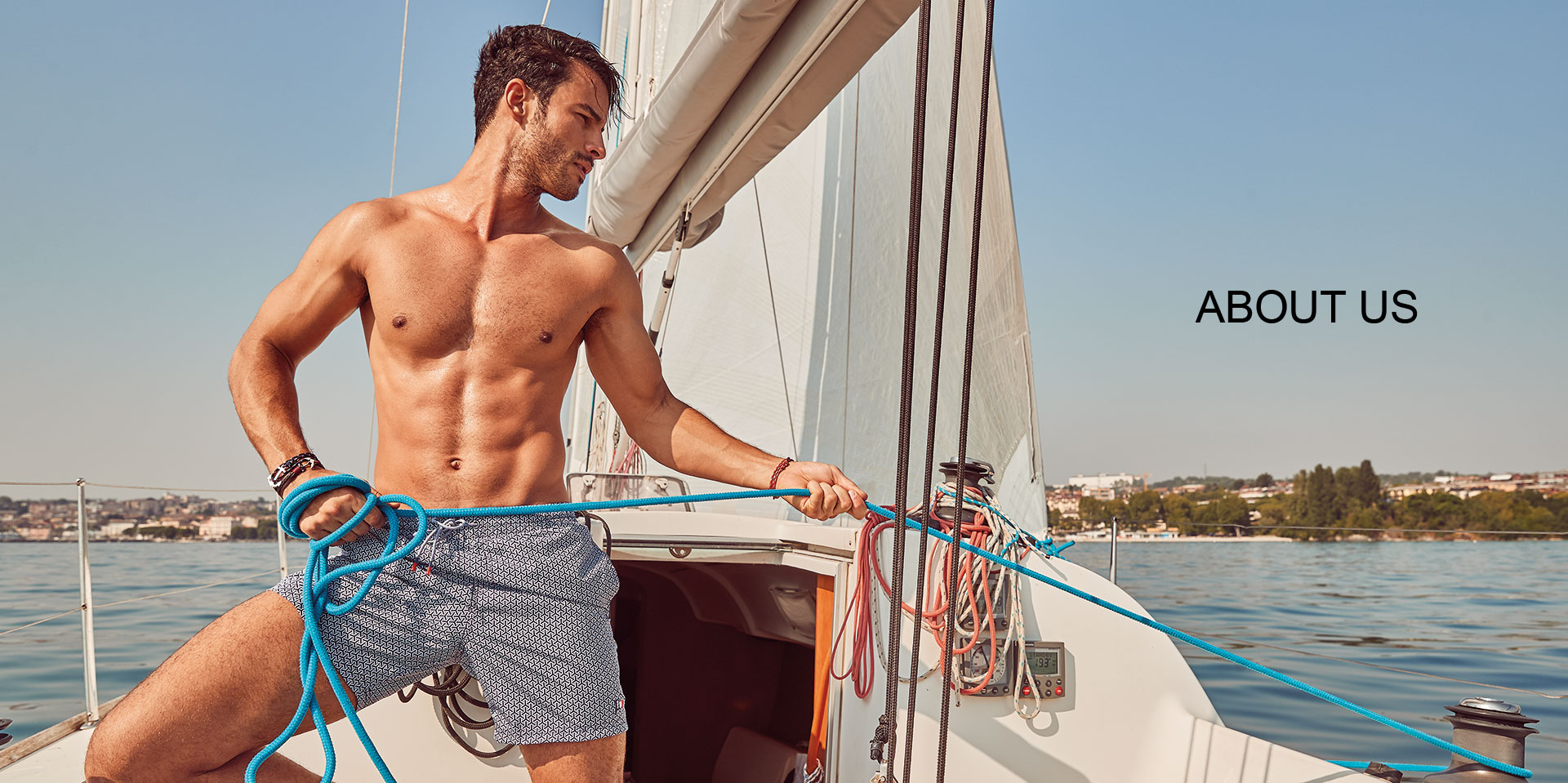 ITALIAN STYLE
Perfect mix of style and technology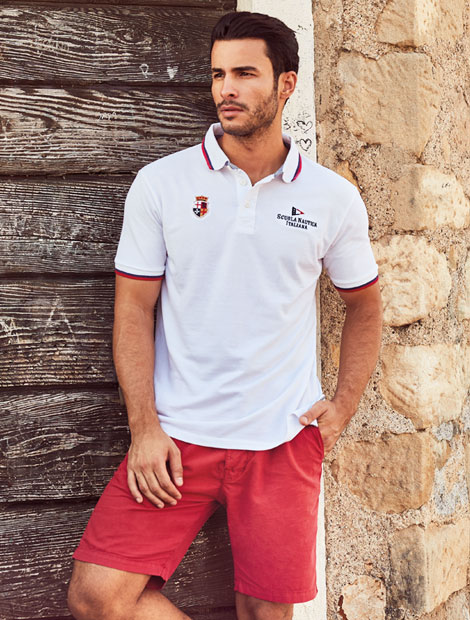 Who says that beach clothing it's just for summer time?
Scuola Nautica Italiana knows that the passion for the sea and sailing sports are an essential part of any man who loves to show his passion for the sea life even during winter.

For this reason SNI realized a special clothing line for winter "Sottozero" including different total looks which will make men appear elegant and stylish even away from a marine background.

The winter collection includes several total looks composed by sweatshirts, jumpers, polo, trousers and coats ending with scarves and bonnets. Ideal for everyday use and for sports, such as Alpine trekking and hiking.
Scuola Nautica Italiana is a brand whose clothing line is specifically addressed to an adult target fond of the sea and mountain.
In respect of its nature SNI created a wide range of clothes which perfectly reflect this life style focusing on elegant lines and colors as distinctive features of the brand.

The range of products includes a wide summer collection composed by swimsuits (shorts, boxers and briefs) polo shirts and t shirts made of 100% cotton. The clothing line is in addition refined by the stylish accessories line including beach terry towels, shoulder bags and flip flops.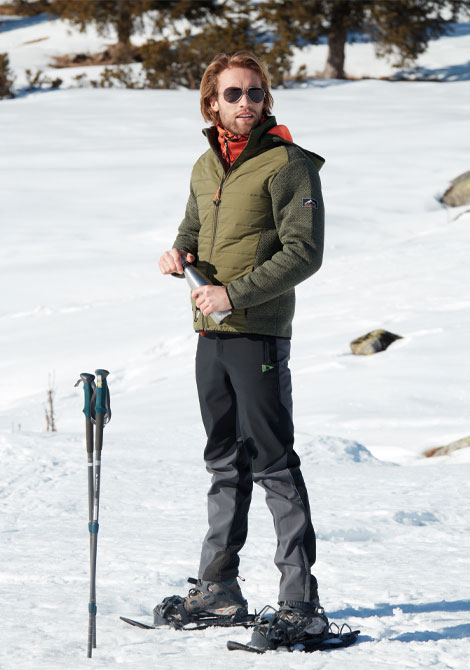 - SUMMER -


Porto Cervo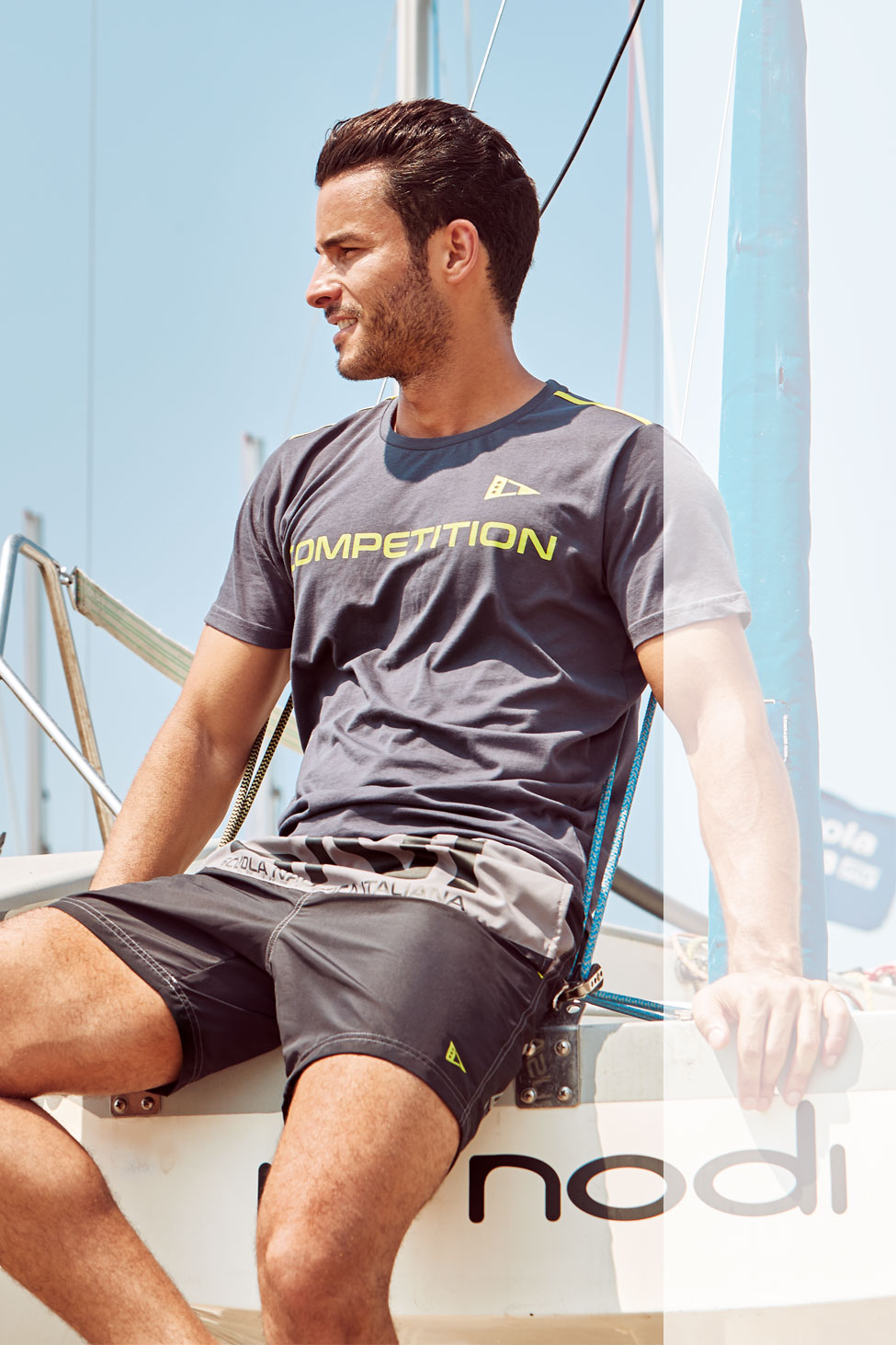 Performance
Reach your personal best with our Scuola Nautica Italiana Performance for men.
Tailored through innovative fabrics and blending optimal fit and functionality, our range of men's activewear is designed to get the best out of your workouts while keeping cool and comfortable.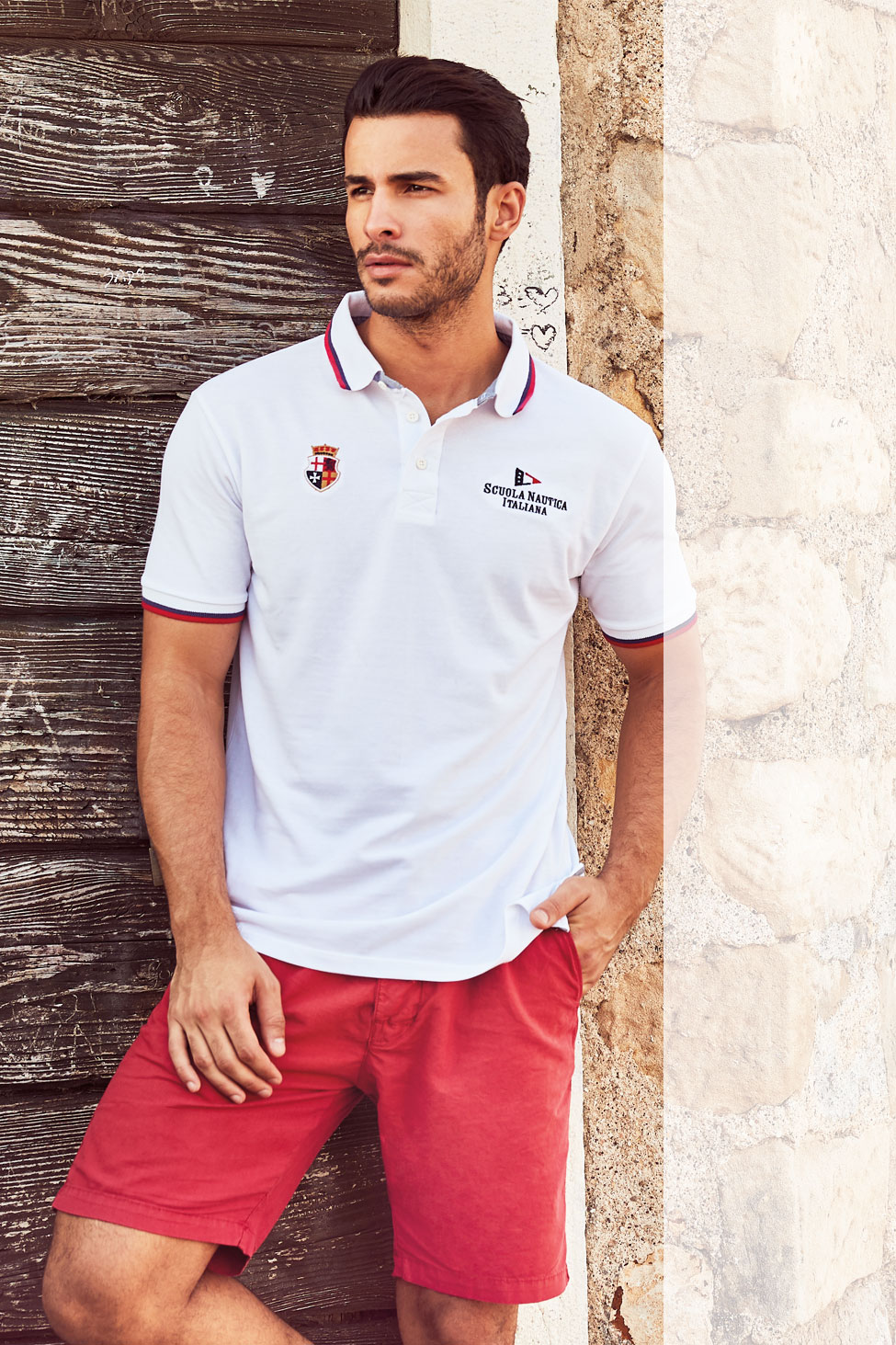 Polo & T-shirt
Its great quality and materials are perfectly combined with a refined and unique design.
Thanks to these characteristics the polo shirts and the t-shirts of this line are very appreciated for making men feel classy even in casual occasions.

The cloths of this line differ in color , style and finishing details such as writings and colors on the reverse of the collars and on other special fabric inserts always respecting the sailing pattern.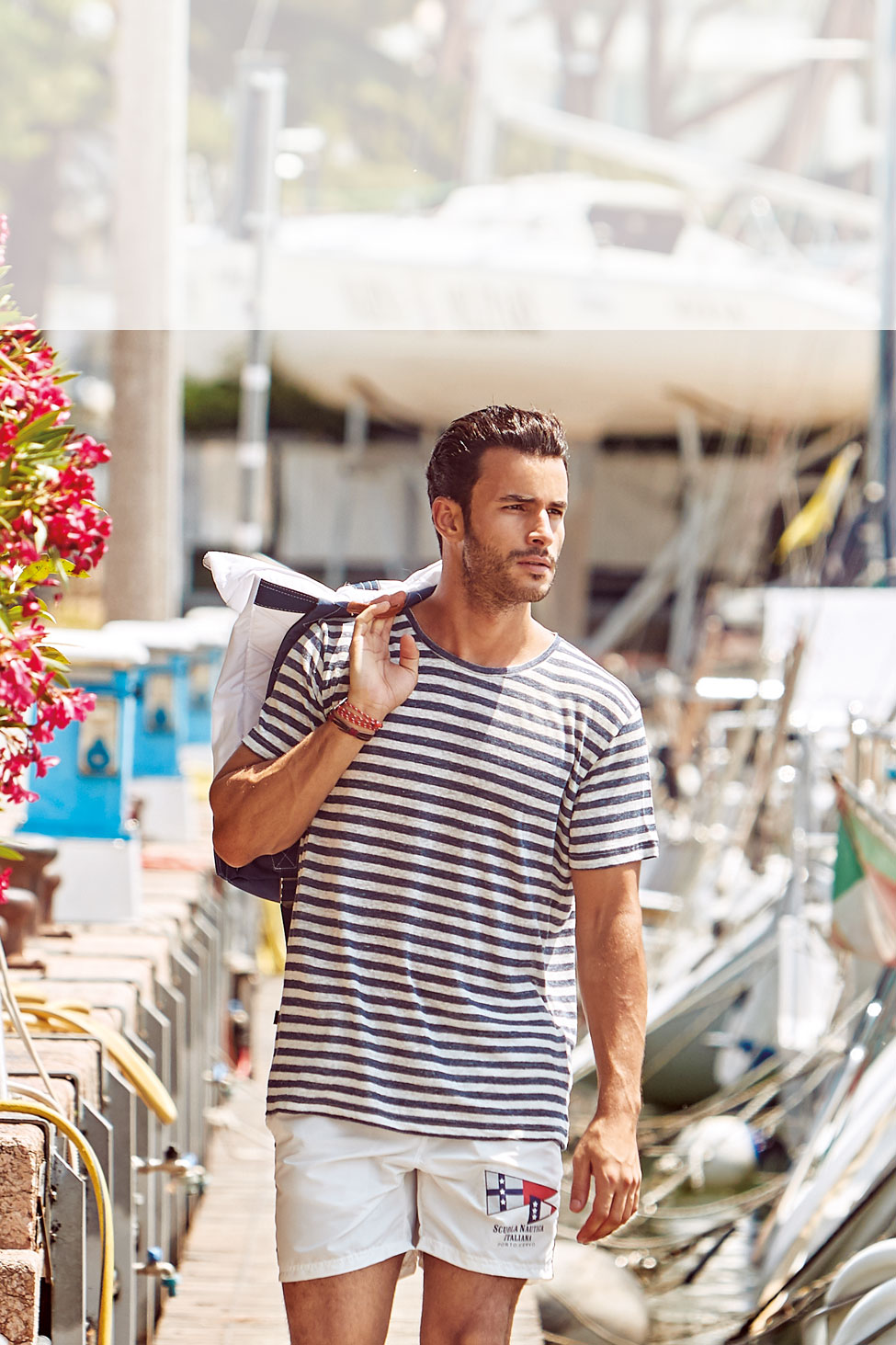 Swimwear
The swimsuits of this line are a perfect connection between style and technology, resulted from the great fusion of colors and printed fantasies going from monochromatic theme to lined, squared or relieved dyes.

The manufacturing quality of this clothes together with their unique design realize elegant and trendy swimsuits appreciated by men who love sea life and sports.
- WINTER -


Sottozero
Man
Purpose-designed for wearability on and off the mountain, The Scuola Nautica Italiana - Sottozero menswear collection embodies our core ethos: to provide the best gear for the modern day explorer, support the preservation of the outdoors, and inspire a global movement of exploration.
Woman
Get outdoors any time of year with Scuola Nautica Italiana - Sottozero collection of womenswear. From hiking gear and mountaining wear to casual outdoor gear and more, all our womenswear supports our fundamental mission: to provide the best gear for the modern day explorer, support the preservation of the outdoors, and inspire a global movement of exploration.